Coping with Christmas after a loss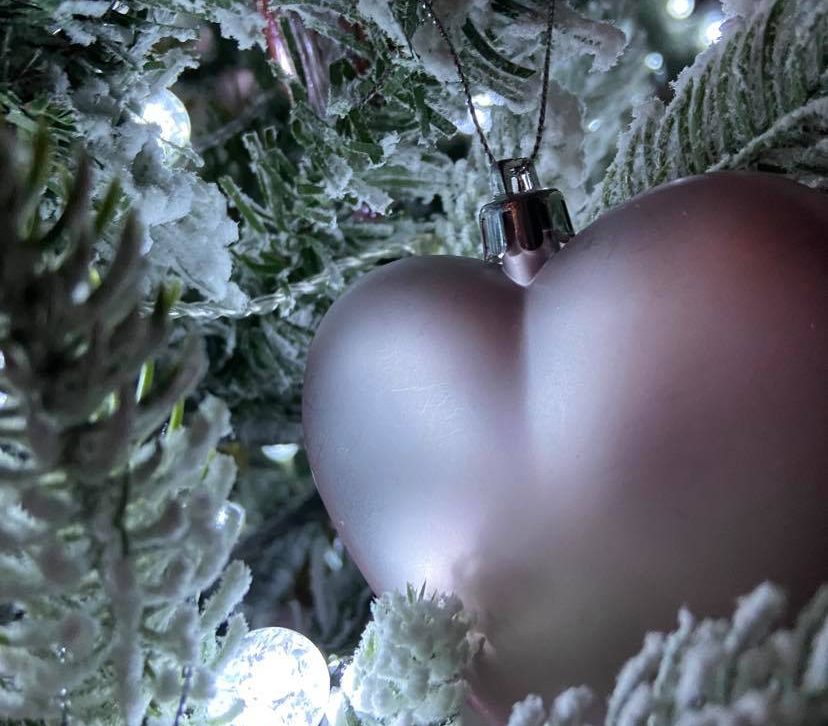 This Christmas will be especially hard on lots of people. In 2019 the recorded number of deaths for England and Wales were 530,841. Take into account the number of families mourning the loss of a baby and that figure soars. This year as a result of the pandemic many people will be facing a very different Christmas whilst also spending Christmas in isolation and grieving.
For me Christmas is all about family and this time last year we were so excited thinking that this year we would have Morgan with us. The thought of Christmas without our baby is incredibly sad.
We have put some tips together and although they are aimed at parents who have gone through a miscarriage they can help anyone who is grieving a loss to cope at Christmas.
Throw all expectations out of the window
You may be dreading Christmas without your baby but I often find the run up to the day (or anniversary) to be worse than the day itself but no one knows how the day itself is going to go, so if you have no expectations then you wont be disappointed. It may be useful to create a new Christmas tradition that involves your baby/babies.
Make a buy a Christmas decoration in memory of your baby
We have made these lovely little decorations in memory of our babies. It helps to know that they are near and are a part of our family despite the fact that they aren't here.
Talk about your baby
Just because your baby is no longer physically here it doesn't mean that they aren't part of your family. Talk about them, write them a letter.
Take time out for yourself
Christmas is already a stressful time of year and if you add grief on too you can be in for a bumpy ride. So with that in mind make sure that you really do take some time out for you to relax. Have a long soak, go for a run, read a book, whatever you do make sure it is for you.
Make a donation in memory of your baby
Many people like to donate a gift or some money to a charity in their baby's name. If you would like to donate to Morgan's Wings please do so on our website.  Charities such as the Salvation Army have a Christmas present appeal. Find out more on their website.  
Visit a special place where you can remember your baby
Unfortunately due to the nature of miscarriages it is often the case that you will not have a grave site or a place where you have scattered ashes to visit but you can choose a place that is special to you and visit this special place to remember your baby.
Light a candle
Lighting a candle, sitting in silence and thinking about your baby can be a way to feel connected to them.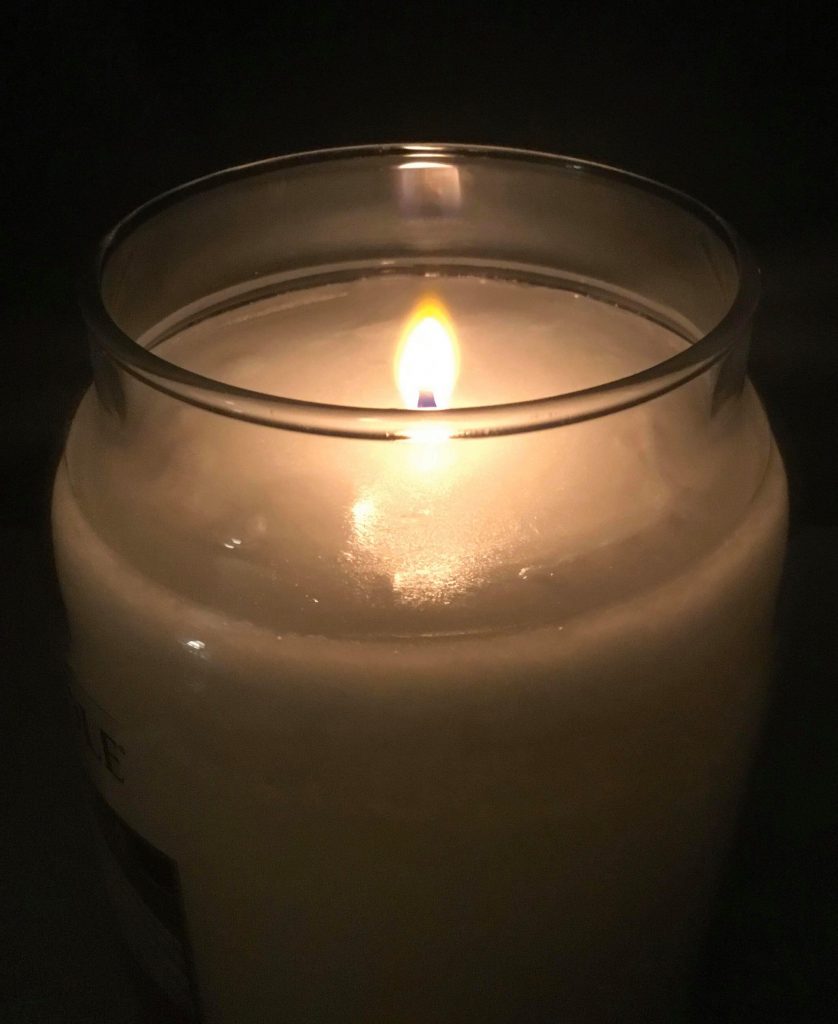 Post an e-card on Social Media
Some people like to post an e-card on social media to remember their baby. Head over to Morgan's Wings to request an e-card
Reach out
Remember that you may feel alone at Christmas but there are others that you can talk to. Please don't suffer in silence. We are here to help.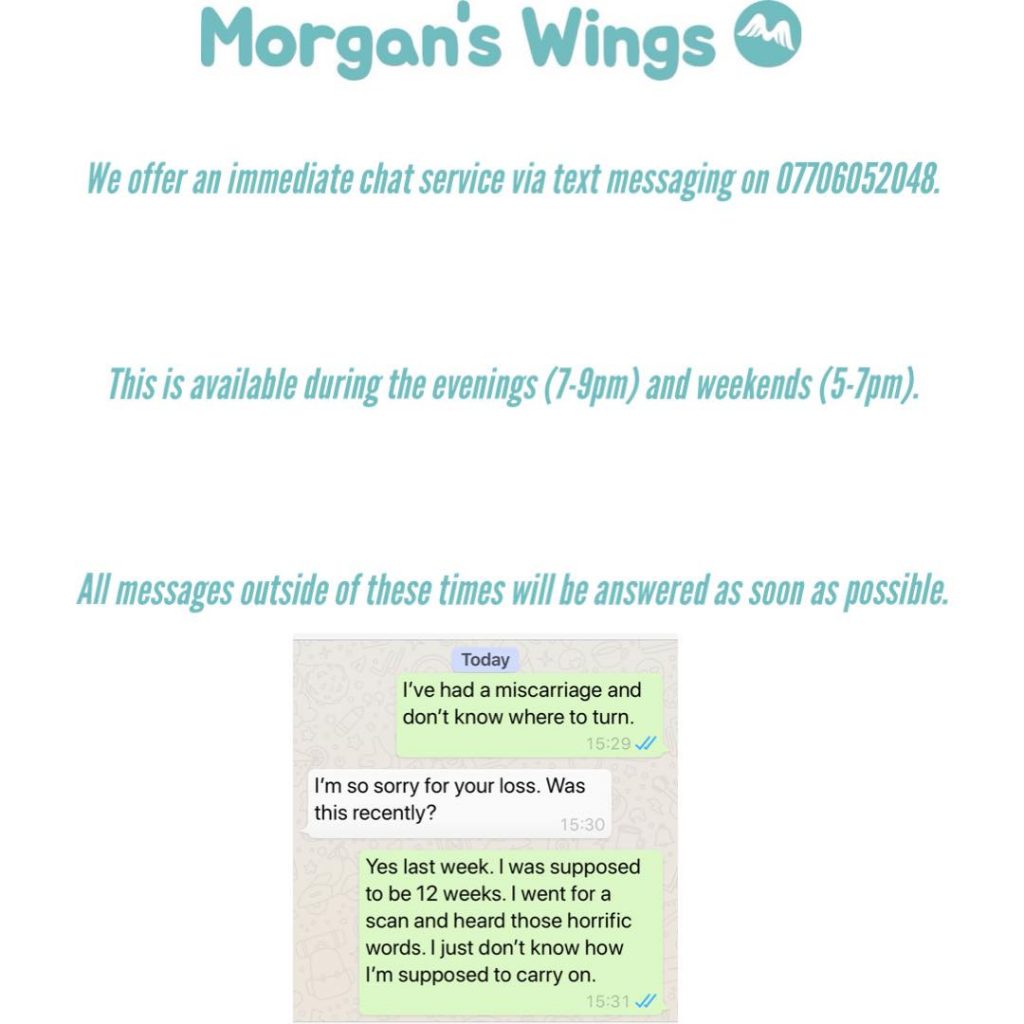 Want to know about Morgan's Wings?
Follow us on twitter, facebook and Instagram. Or visit our website.