Self-care after miscarriage
After miscarriage there will be times where your emotions are all over the place (and that is ok). This may be immediately after your miscarriage and last a few hours, weeks or even months or it may be further down the line. Whenever it happens it is important that you look after yourself, mentally, physically and spiritually. We have a well-being planner on our website that you can download and use.
So how do I do that?
Here are a list of 8 ways that you can look after yourself after the loss of a baby.
Let people know what you want
Not everyone will have shared the news of their pregnancy and may not feel the need to share the news of their miscarriage. Whatever you decide, make sure that you are doing what is best for you.
Some people prefer to be left alone and that is absolutely fine in the short term, but you may need a good support network around you over the coming weeks and it is a good idea to let those closest to you know what you are going through.
Some people prefer help and support immediately and that is ok too but try not to rely on the support of family and friends for too long term.
Whatever you need make sure that you are clear. It can be helpful to send a group message especially if you'd like some privacy for a week or two.
Eat healthily
After miscarriage, you may be tempted to open a bottle of wine and eat your own bodyweight in chocolate and whilst these things are ok in moderation it is vital that you do not use these as a coping mechanism. Chocolate has been proven to increase serotonin levels which is responsible for feelings of well-being, but, in moderation. Miscarriage causes blood loss which can alter the minerals in your body. These will need to be replaced with lots of healthy food. Here are the type of foods you should be eating after miscarriage. Your body will need time to recover and the best way to speed that up is to ensure that you are getting plenty of water, vitamins and minerals in your diet.
Exercise
Your doctor will advise you on the best time to return to exercise. Again exercise will raise your serotonin levels which in turn increases the feel good factor. You can start out with something gentle like yoga. Yoga is becoming more and more popular and can benefit the body and mind. There are some lovely Yoga 'After Miscarriage' videos on Youtube that are easy to follow and gentle.
Counselling
Counselling can be really helpful but unfortunately the waiting lists are generally quite long. Speak to your employer who may have an employee access scheme. You can contact us at Morgan's Wings for some talk support. Talk Support is currently available Monday—Friday 6pm—8pm and Saturday and Sunday from 4pm—6pm.
If you contact us outside of these hours we will try and get back to you as soon as possible.
Talk support is available on: 07706052048 or by emailing support@morgans-wings.co.uk
Let yourself feel grief
As counterproductive as this may sound, it is important that you don't bury your grief as it will more than likely rear its head when you least expect it. Documenting your journey in a journal can be therapeutic. You can also buy baby loss journals that will help you by giving you prompts. Write a letter to your baby. This can be as simple as letting them know what has gone on since they've been gone or as detailed as all your feelings and emotions.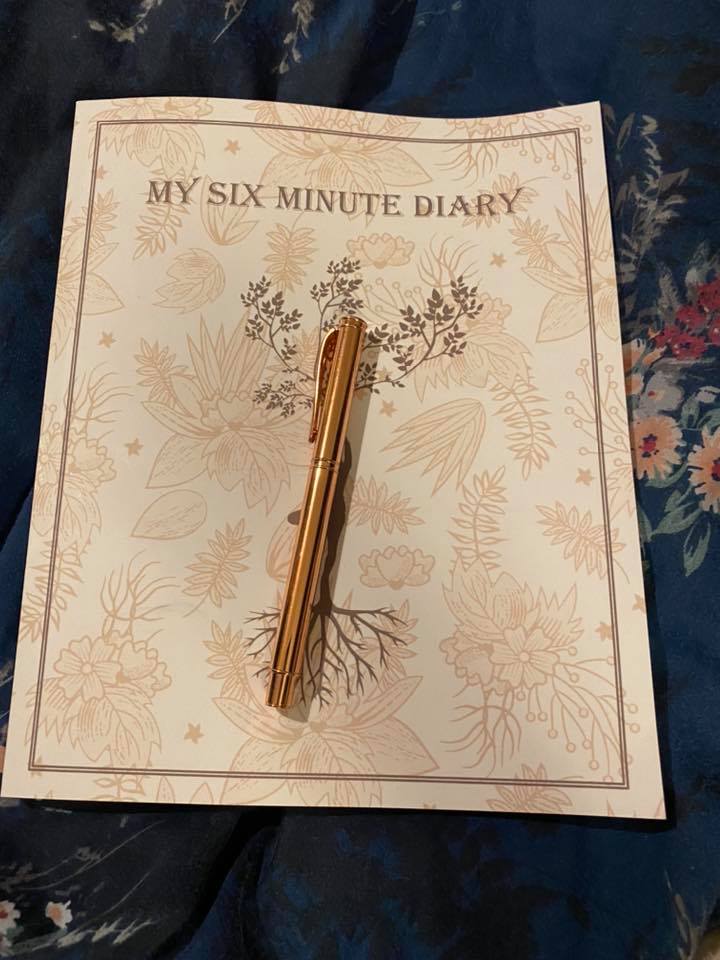 Commemorate your baby
Miscarriage is unique in that there isn't anything really tangible to remember your baby. There are lots of options to commemorate your baby after baby loss but the most important thing to remember is to be kind to yourself and do what feels right for you, your baby and your family. Here is a list of 10 ways to commemorate your baby.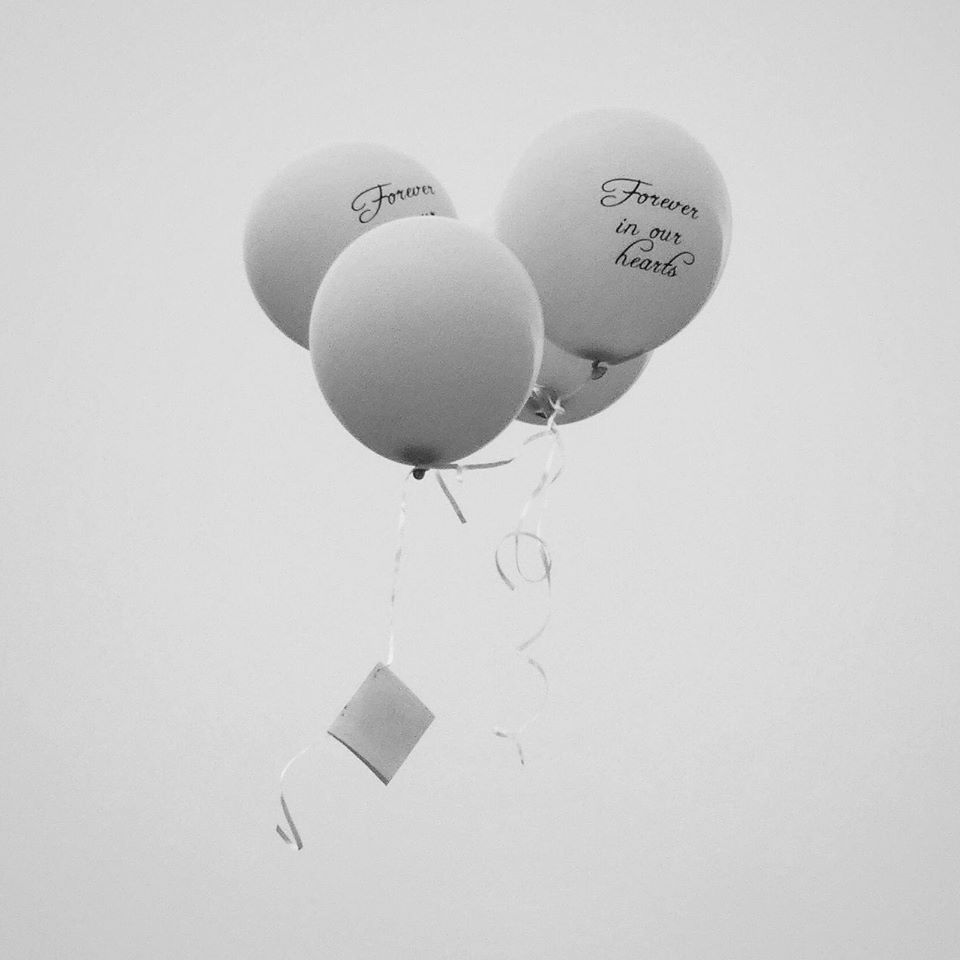 Get Outdoors
Go for a walk or bike ride. We know it's the last thing that you may feel like doing but being surrounded by nature has been proven to be good for your well-being.
Take time to rest
You have been through a lot and will need to recover both physically and mentally. Take time for you. This can be a bath, an afternoon nap, meditation, listening to music or even watching your favourite film (hopefully a comedy).
These are a few ways to look after yourself following a miscarriage. You can find more information on our facebook page where we post #selfcaresunday ideas and on Beam Therapy which includes lots of great videos and tips.
Follow us on twitter, facebook and Instagram.
You can find more information and resources on our website.
Let us know of any of any other ideas that you have for self-care after miscarriage